BRUFASOL pigments are synonymous with top quality and include a full range of chrome yellow and molybdate red shades. Driven by customer and legislative demands BF developed the product line BRUFASOL AL - bismuth vanadates - as a lead free alternative.

In addition, under the trademark BRUFABLEND, we sell dry pigment blends, following the RAL standards. Custom blending is a large part of our business, and all volumes are considered. Let BF address all of your ecological and shade needs.

Our BRUFATEC product line is manufactured in a special blending process to achieve an improved homogeneity.

Find the right product for your application: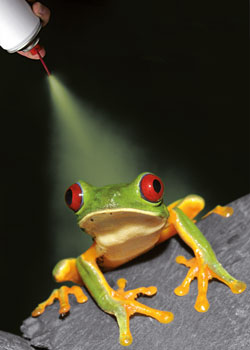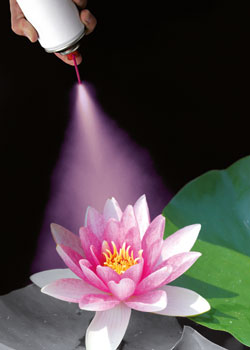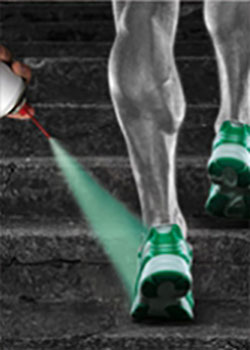 Dry pigment blends, matching RAL and custom shades. Lead-free alternatives to lead chromates. Suitable for a wide range of various applications.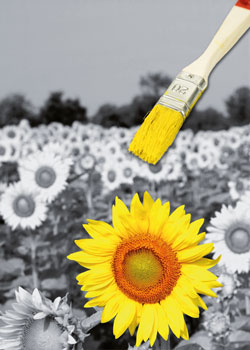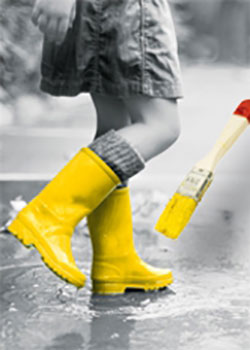 The alternative to chrome yellow shades. Brilliant yellow bismuth vanadate pigments with high opacity and excellent weather fastness.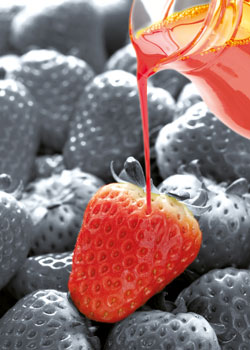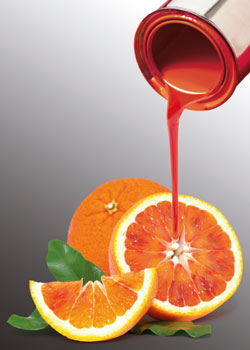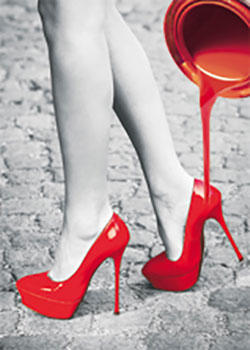 Orange 29070 and Red 29100 are top resistant pigments. The color shade is close to Cadmium Orange and Red.