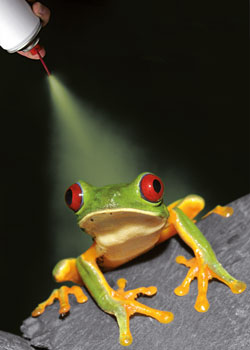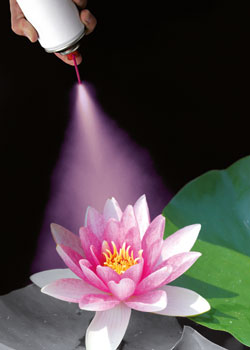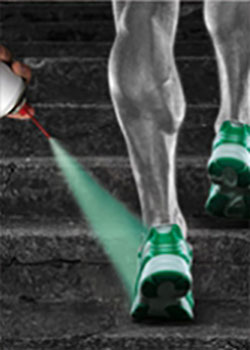 Dry pigment blends, matching RAL and custom shades. Lead-free alternatives to lead chromates. Suitable for a wide range of various applications.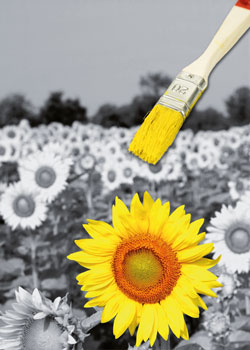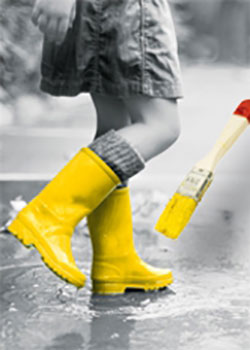 The alternative to chrome yellow shades. Brilliant yellow bismuth vanadate pigments with high opacity and excellent weather fastness.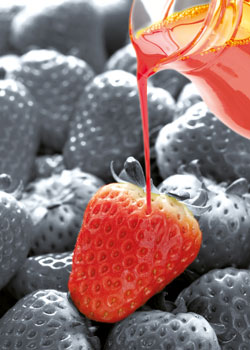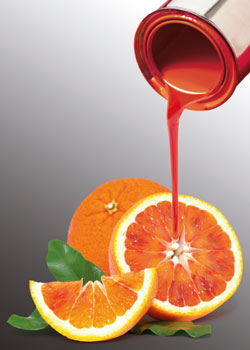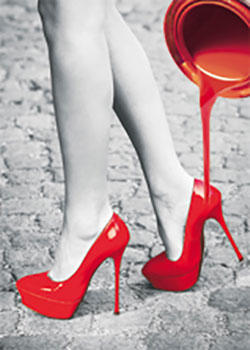 Orange 29070 and Red 29100 are top resistant pigments. The color shade is close to Cadmium Orange and Red.